There are three pillars of a successful man: career, fitness and love life. Many men believe in this myth: "Now I should work on my career, and then I will get girls." Another myth is: "I should focus on my career, and then I'll go to the gym in the future."
Now I'd like to debunk all these myths and reveal the truth.
• Career, fitness and love life are the holy trinity. The truth is you have to work on three areas at the same time. We have seen too many men who spent decades working on their careers, and when they achieve career success, they are already 35 or 40 years old without girls. Ukrainian women are hotter, so it's harder to get them if you don't have good game. That's why learning game is something that you shouldn't ignore, even though you are still working on your career. Similarly, some men focused on their careers for decades, and when they realize that their fitness is an issue, they have already developed a big belly or felt like shit. Life is all about balance, so you must work on different areas of your life right now.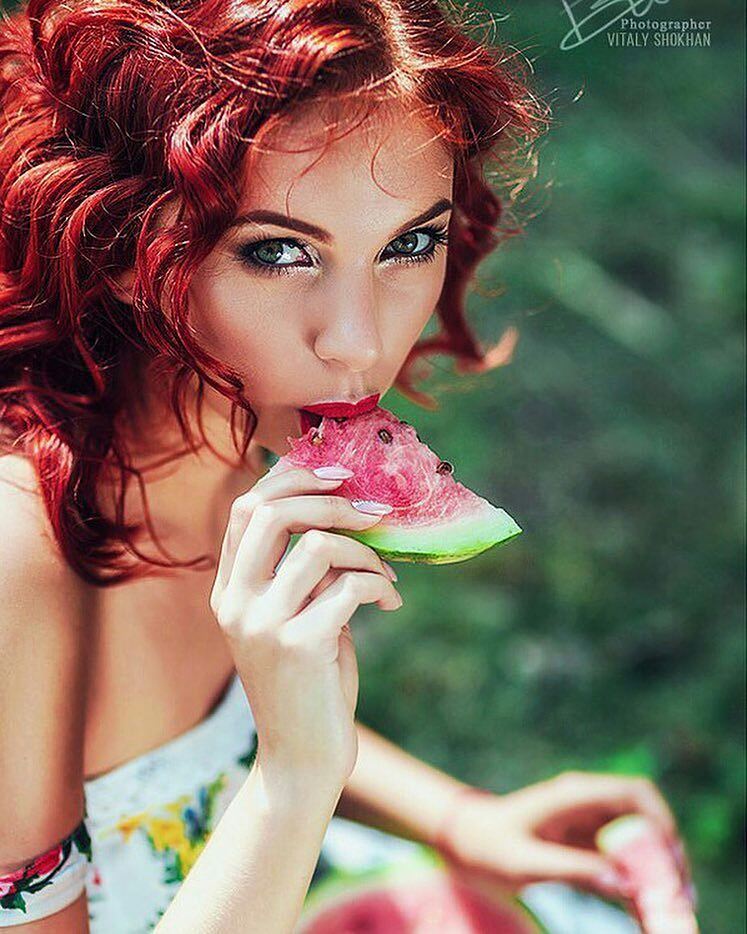 • Do not assume that when you have money, you will get Ukrainian women. Of course, money makes everything easier. Rich men needs to demonstrate less attractive behavior and they still get hot women. That's true. However, having said that, money doesn't guarantee a successful love life. The ugly truth is if you have a lot of money but you don't know how to demonstrate attractive behavior at all, Ukrainian beauties that you attract are more likely to be gold-diggers who only want your money rather than you! As a result, please avoid using money as a bait to get girls from Ukraine. If your goal is to marry a high-quality Ukrainian bride rather than a piece of shit, you must learn attractive behavior while you are making money.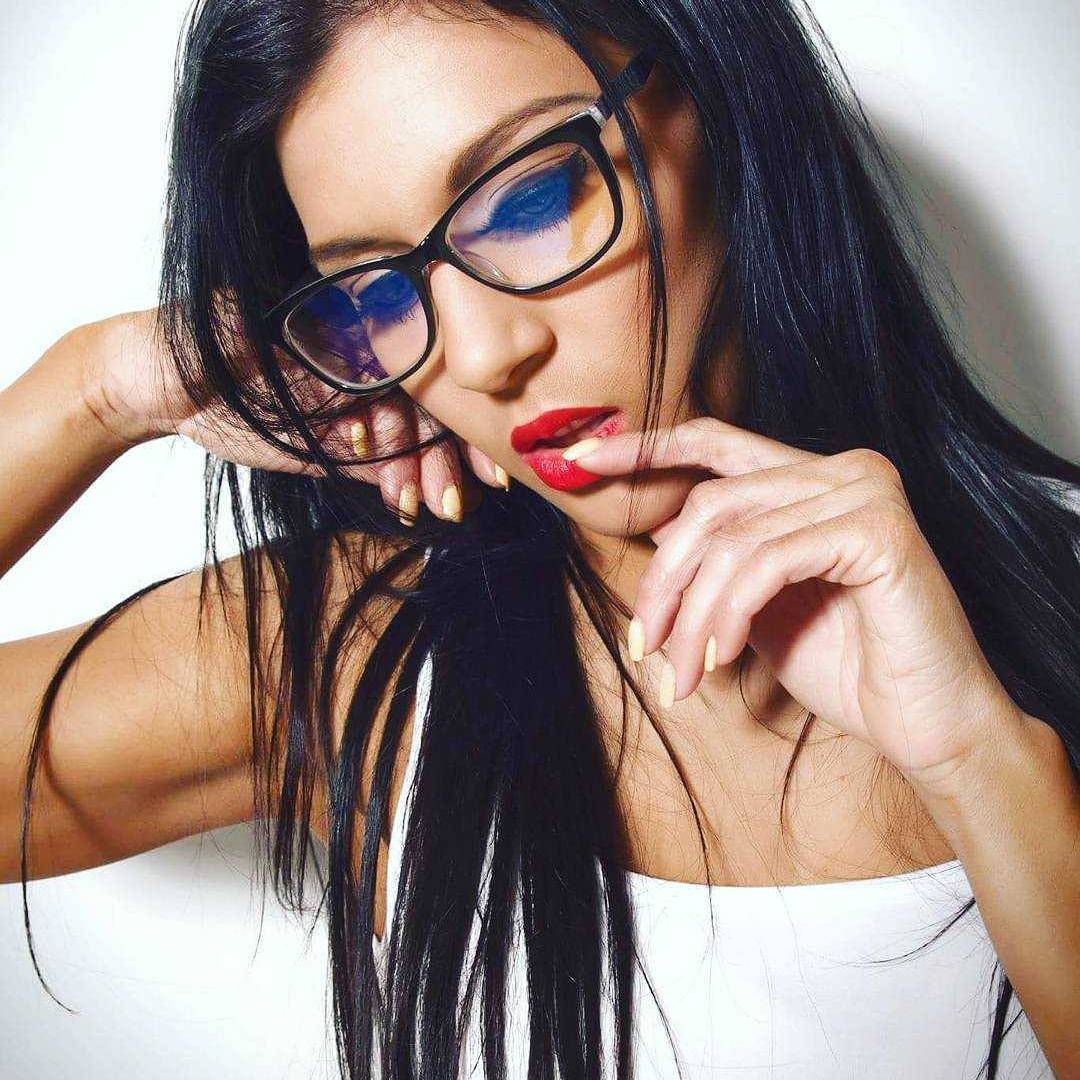 • Career, fitness and love life complement each other. Have you noticed that when you feel physically fit, you have more strength to work hard in your business? When you are happily in love with a sexy woman, you also feel more energized at work, right? Also, when your career is going well, it's much easier to feel physically and mentally relaxed, thereby becoming a more attractive version of yourself and attracting hot women. That's called a virtuous circle. Yes, one thing leads to another, and you become a successful man overall.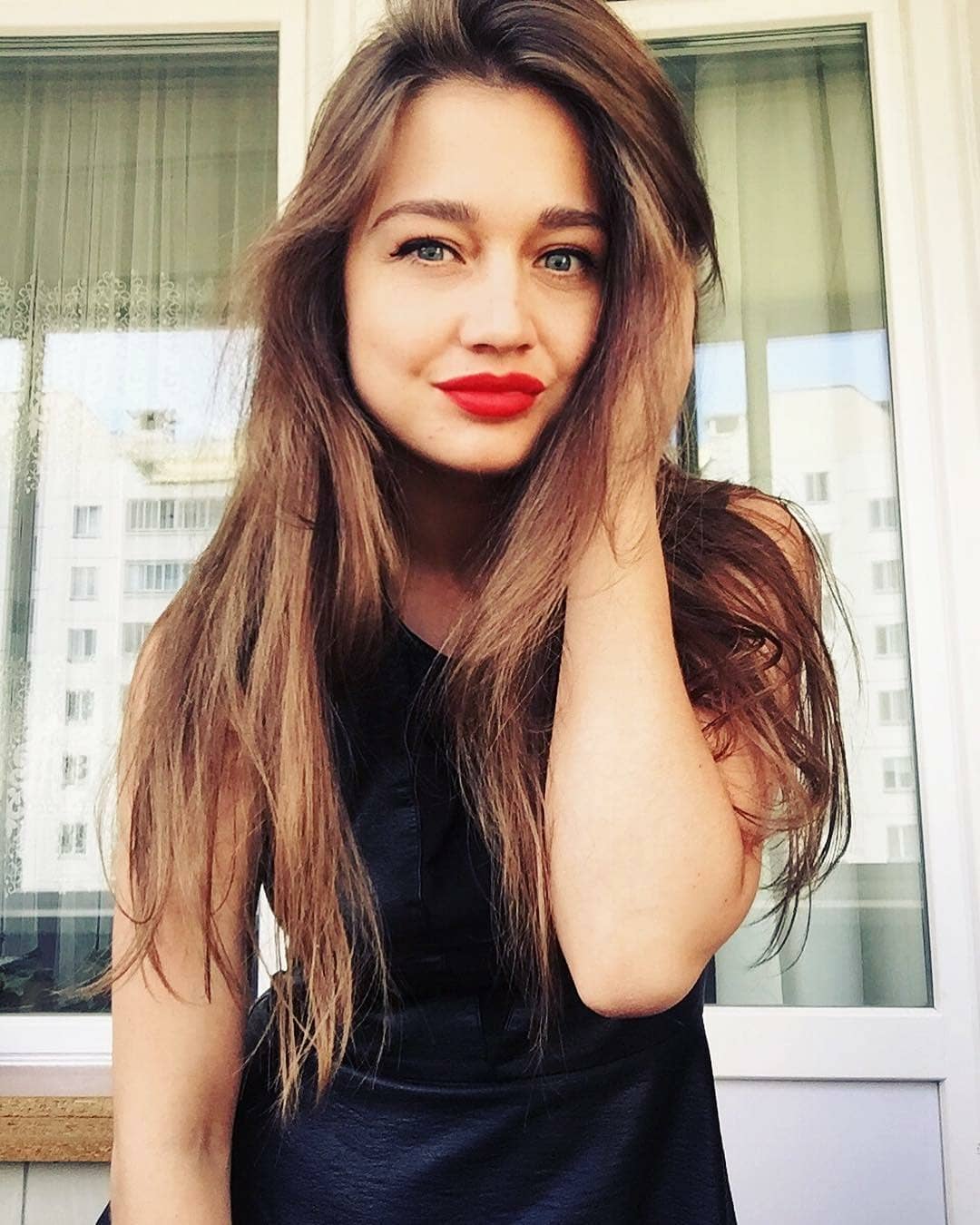 • Practice on every Ukrainian stunner. Whenever you meet a woman from Ukraine, you should use the dating skills that you have learned and practice on her! Every time is a good time because it's an opportunity to practice and learn something new. No matter what result you get from approaching this hot lady from Ukraine, what you have learned from the process stays with you forever because feedback is the key! Hence, you must approach Ukrainian beauties before you are ready!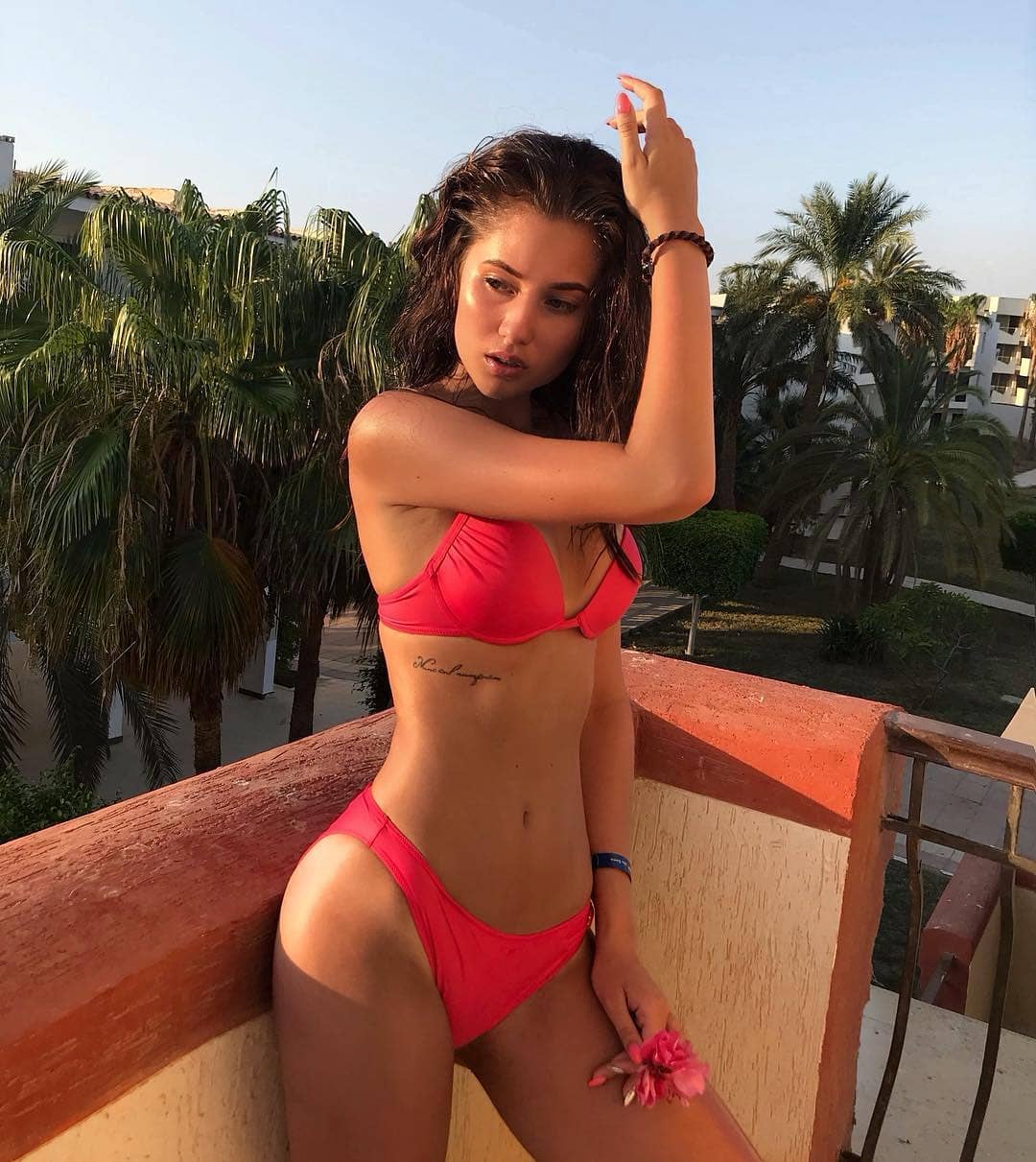 • Read books about attraction and female psychology. In terms of dating and relationships, there are some very good books on the market. You may want to check out Models: Attracting women through honesty (by Mark Manson) – this book is very practical and straightforward because all the concepts are explained very clearly and can be implemented instantly. Another great book is The Natural: How to effortlessly attract the women you want (by Richard la Ruina) – this book has all the fundamental principles and ideas that train you to become a pick-up artist. Lastly, you may want to read A Seductress' Confession: How to leverage beauty and savor tantalizing pleasure (by Jade Seashell) – although this book's target audience is women, it actually shows you what women really want in the bedroom; therefore, it's the best cheat sheet if you'd like to understand female psychology and how women operate in love and in life. These books are real eye-openers that will make you more open-minded, enlightened and skilled, so you will become competent and confident when it comes to getting Ukrainian ladies.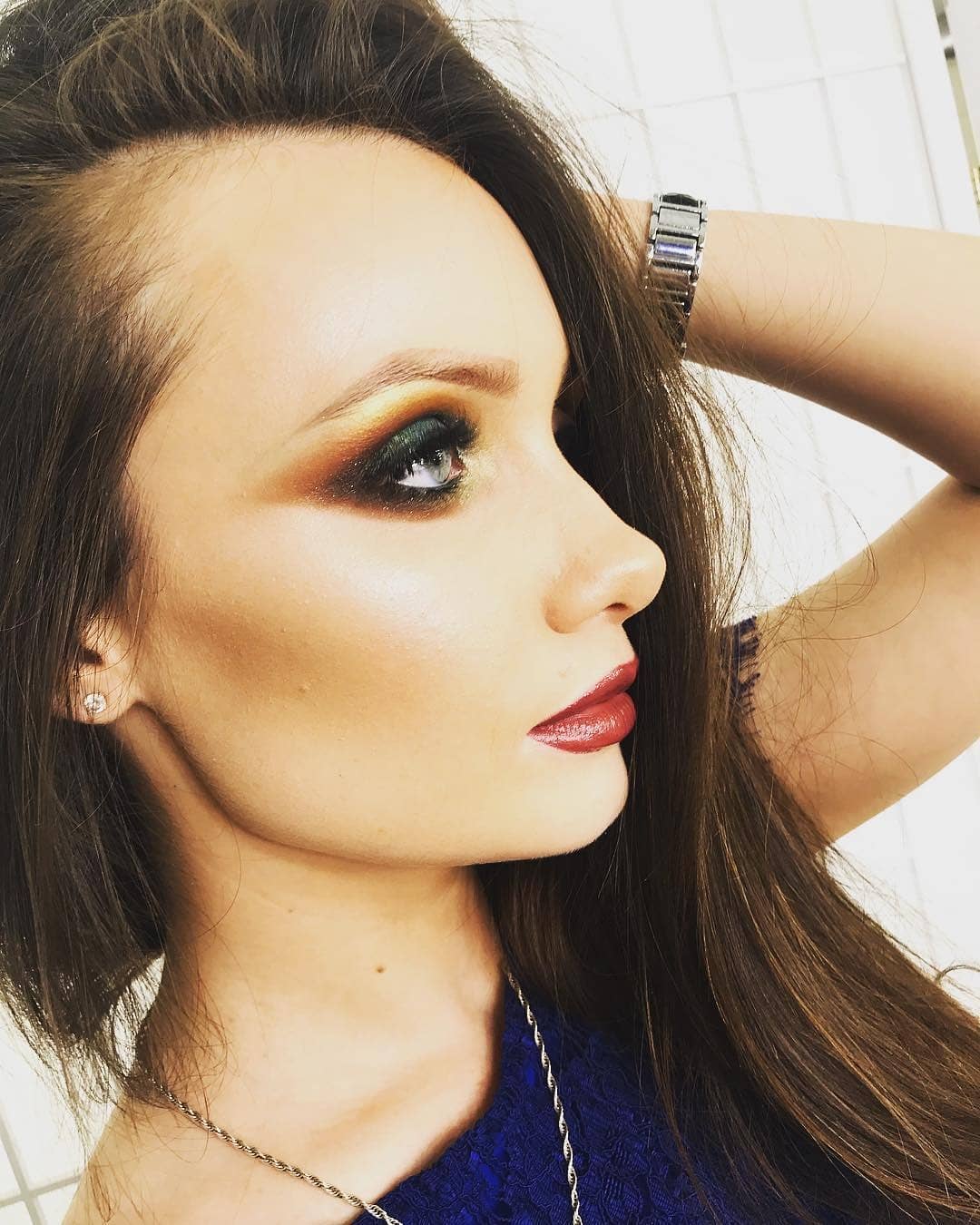 If you are looking forward to more useful information like this, please bookmark this blog on your computer so that we can keep you posted!