Foreigners are attracted like by a magnet to the mystery of the soul of Ukrainian women. These ladies are really charming and have something special deep inside, and they are ready to reveal all the secrets and open their soul only to real romantics. Don't try to use logic or any other methods to understand Slavic girls, your efforts are doomed to failure in advance. There are no exact instructions for the conquest of Slavs, there exist only a thin thread connecting the female soul with the outside world.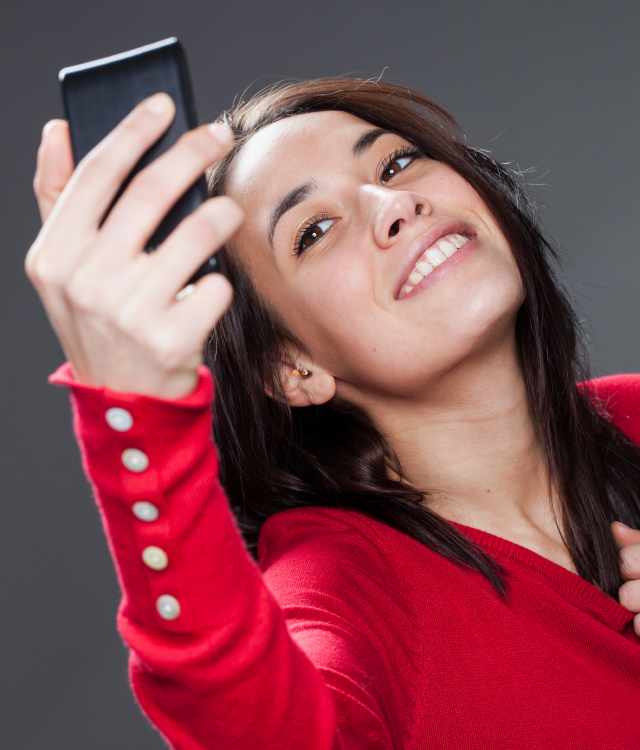 Most of the foreigners think that Ukrainian women are giddy young girls, that they're frivolous and ready for adventures. But this is not quite accurate. It's possible to say, that Ukrainian girls are not frivolous, they're just naïve. Sometimes, ladies make the same mistakes couple of times, but their souls continue to believe in miracles, beautiful foreign princes. The number of past unsuccessful relationships is explained simply: the wrong chevalier should be abandoned. The characters of compatriots are understandable to foreigners, but if you want to win the heart of Slavic girl, you need to make a lot of efforts.
The deceptive lack of logic is successfully compensated by intuition - the woman is accustomed to listening to the call of the heart. If a man has decided to slip away and spent a pleasant evening with other woman, Ukrainian girl will feel it and will run away from you without any explanations. After counting the moves in her mind, the woman will come out victorious, thanks to her intuition.
Women in Ukraine have always been famous for their extraordinary beauty. Foreigners are sick and tired of fat American women, eating only in fast-food, skinny French women or pale German women. They really appreciate the natural beauty of Slavic girls.
There's a story from one of the users of our online dating service.
"I remember when I was at school, an American teacher came to us to teach English. We were 16 years old, and we were shocked of what we saw. That lady was disgusting: unsettled hair, pajamas pants and any makeup. It was a surprise for us as we knew almost everything about make-up and we are used to look like superstars. Usually, Ukrainian girls don't leave the house if they don't look perfectly. That's why Ukrainian men have long been accustomed to this image of female beauty, unlike foreigners.".
That's a main reason why foreign men are fond of Slavic ladies. Ukrainian women are accustomed to dress brightly and defiantly, as if they're screaming about our beauty, so for foreigners it is so exciting spectacle. These women mostly try to watch themselves.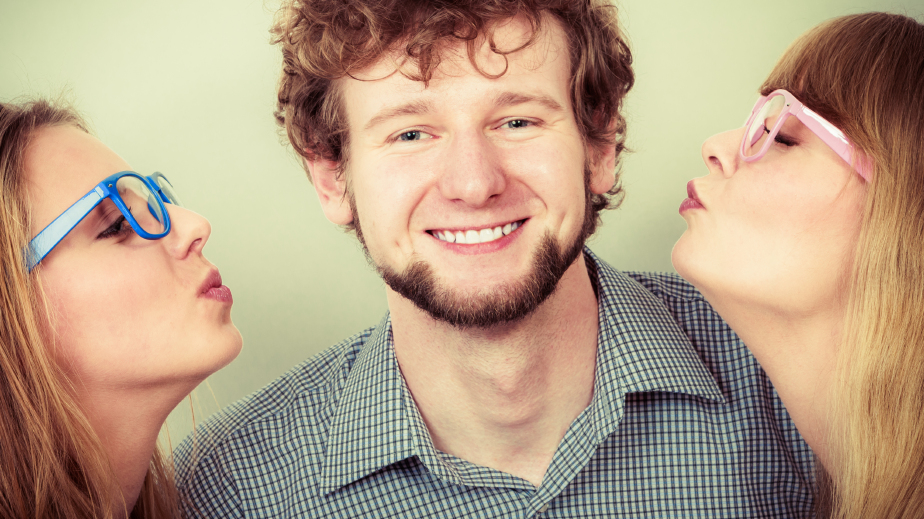 Foreigners are attracted by Ukrainian femininity. Women in the west are more like racehorses, they constantly run somewhere, build their careers and they don't need men next to them. But every man, whether he's a foreigner or Ukrainian guy, wants to come home where a loving wife waits for him and there's a delicious dinner on the table. This proves that Ukrainian women are different, they still believe in the old family traditions. That feature attracts foreign men, and that's the reason why men want to become the support and protection of these women.

What else? Good body. A plentiful number of foreign women do this… Actually they eat delicious and fat food any time they want. That's the main reason, why they have excess weight. And Ukrainian girls jump from one diet to another and practice sports in order to be slim.

So, they have something to be proud of. Ukrainian women try to get higher education (and sometimes 2 or 3). It's important for them to be good educated in order to find a good job and build the future career.

Also they attract foreigners with their kindness, decency, fidelity, care. These women are sure that foreigners are like children, and children just need care and love. . If Ukrainian woman fall in love – this is really serious and for a long time. A genuinely loving woman will follow her man anywhere and make everything for the relationship. Men from different countries confirm that girls from Ukraine never like "by half". Even if the bride has pragmatic goals, she will still treat her husband as her soul mate and will not remain aloof from his problems.

Ukrainian girls know how to behave in society and to show themselves from the best side. They choose clothes that emphasize their figure, but they never forget about modesty. These girls prefer reading a book at home on weekends, or spend free time with close friends and family.

Relations with Ukrainian woman (especially before marriage) can be the best period in a man's life. Flowers, chocolate, beautiful words, passionate kisses and sincere involvement of women in this process - paradise, in general. Ukrainian woman, as a rule, gives herself completely to relationships and enjoys them as frantically as a man.

These women are ready to take risk. Brides from Ukraine usually expect more than they could receive, marrying in their homeland. Therefore, if it's needed to endure, make efforts and wait for more, they are not frightened.

Ukrainians are unpretentious in everyday life. Ukrainian women don't require much attention to themselves, because the very fact that they're chosen by a foreigner, increases their status in their own eyes. Read more What Do You Need To Interest Ukrainian women?

One more feature of Ukrainian women is that they're liberated but at the same time - obedient. They like to experiment in the bed with a man, but they try not to argue with husbands. Usually they trust the responsibility of decisions to the head of the family.

Sometimes this is not amenable to any control, but foreigners appreciate such a feminine nature. Adjusted and restrained behavior of compatriots does not allow them to feel the real power of feelings.