Sometimes it happens that a girl you like doesn't answer to your messages and you can not imagine what to do. First of all you need to learn How to Start the First Message. If the girl doesn't want to answer you, or she responds with reluctant or monosyllabic phrases, you need to make some efforts to improve this situation.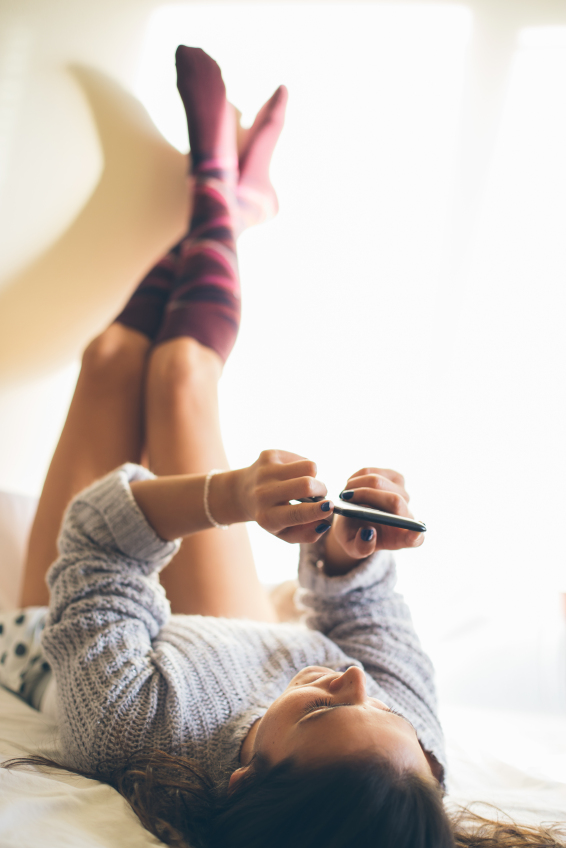 The reason Ukrainian brides don't respond to your messages
So, let's imagine the situation. You've met a girl at our online marriage agency and for some time have been corresponding with her. Then you've noticed that she answers your messages for a very long time, cold and monosyllabic: "yes", "no", "maybe", etc. Or sometimes it happens that she doesn't respond to messages at all or even stops reading them.
One of the possible reasons for this behavior is that she doesn't want to continue communication with you. If she is interested in communication with you, she would find time to write something interesting, unless she is on an uninhabited island. (Also read What to Tell the Girl to Interest Her?)
Why does she lose interest in communication with you? Most likely, you should blame yourself. Here you can find some common situations that can spoil your communication with Ukrainian brides.
If you constantly try to maintain communication, even when a girl doesn't want to continue it, it will lead to sad consequences. This shows how much you need to communicate with her and greatly reduces your "value" in her eyes.

Lack of tact. For example, you left an ambiguous comment or write vulgar message to her. This is the direct way to getting on the blacklist.

Non-originalism. You could interest her in the beginning of communication, but then quickly rolled up to the platitudes like: "hello, how are you?", "What are you doing?", etc. If you want to attract attention, learn how to be original!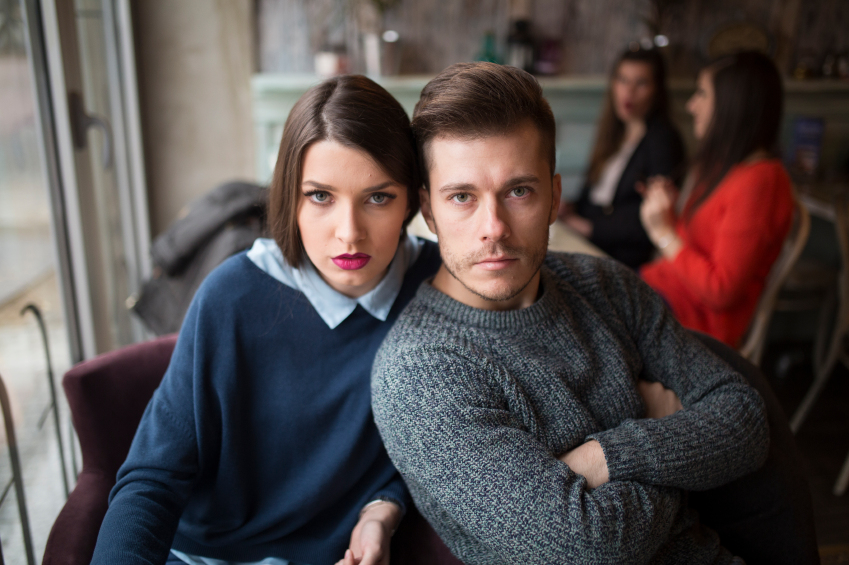 But, how to create an exciting story on the example of your life? You can try to leave a message to the woman who ignores. Secondly, it is easier to find a new girl for correspondence. There are several tricks that will help you to resume communication. If you want to get answer for your message from the girl that ignores you, you need somehow to intrigue, cheer her.
It's important not to cross the permissible line, otherwise it will end in an ordinary quarrel. But learn how to make a good impression from the very beginning of communication and not bring to such a situation. Before the communication, it's necessary to carefully study all available information about the young lady, whom you would like to be friends with. Information that the girl has posted about herself, can help choose the way of behavior and the option of dating. What to talk about, where to invite and what to indulge the chosen one - all this can be found by studying her tastes and preferences.
The most simple and convenient way to attract the attention of an unfamiliar girl is your look and a smile. Try to ask a woman on a real date and do your best to charm her. If you see that girl, just look closely into her eyes. As soon as she "catches" your eyes, smile at her. You can be sure. She has noticed you.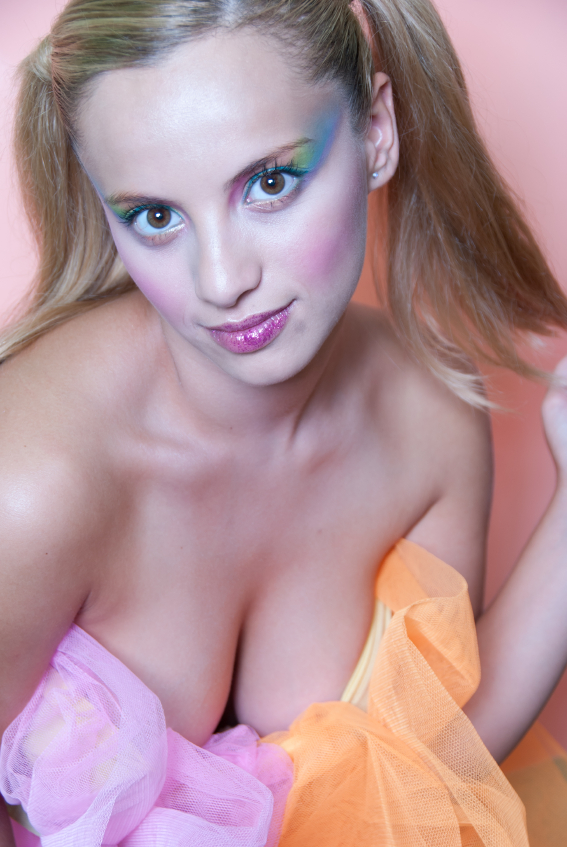 How do women evaluate the appearance of men? In the few seconds that passed after you said your first "hello", she has already appreciated your appearance and has made her judgment about you. That's why keep in mind the following things:
Cleanliness and tidiness. Dirt on the shoes and stains on the clothes - the first thing that scares the girl, most likely, she will run away forever. Therefore, take for yourself the rule every day to wear fresh clothes and carefully monitor its cleanliness. In addition, do not forget that the shirt or T-shirt must necessarily be well ironed.

Dirty hair, dirt under the nails, greasy shine of the skin on the face, a bad smell, plaque on the teeth - all this will also play against you when meeting f girl. Therefore, this should not be allowed.

The girl will undoubtedly pay attention to the style of clothes. It is impossible to know in advance what attracts this particular girl most of all. Someone likes men in expensive suits, someone prefers guys in sneakers and jeans. The most universal style, which is suitable for almost everyone is casual style.

Make compliments to the girl. Coming up with quality compliments is a real art. One good compliment can greatly lift you in her eyes. At the same time, an unsuccessful compliment can greatly impair your relationship.

Try not to praise only appearance, it's better to praise achievements, distinctive features.

Do it sincerely and naturally.

Avoid complex phrases and exquisite expressions. Brevity and simplicity are always preferable.

Be original, do not use hackneyed phrases and expressions.

Take care.

Open the door to her when she gets out of the car. Give your hand when she goes out of public transport.

Suggest your jacket if she freezes.

Offer to carry a heavy bag.
Just follow these simple rules and you'll get the desirable result.