The first date is always with wonderful Ukrainian girls is a holiday, to which you carefully prepare and which you want to live with. But this is a huge stress that makes you shiver with fear: what to talk with an unfamiliar person not to disappoint her, etc. (Read Why Do Ukrainian Women Attract Foreign Men?)
The most difficult part is a communication. You'll be lucky if a girl you date will be a talkative person. But what to do if she is not a chatter-box and you also prefer keep silence? You shouldn't be silent. You can find a topic interesting to both.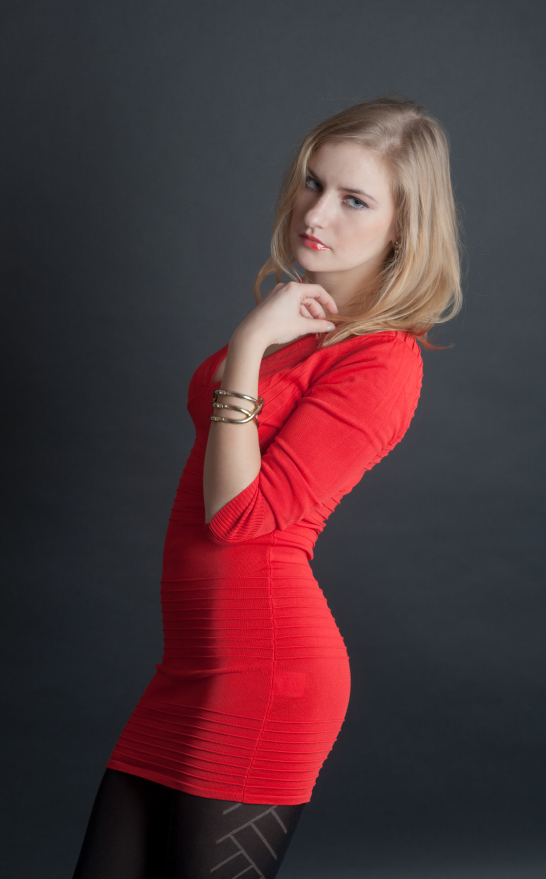 The first date is like a job interview. If you pass it successfully, then take the position you dreamed, improve your financial situation and do other things. That's with the first date as well: if it will be successful for both, then it is likely that your sympathy will grow into greater love, which will result in the creation of a strong family.
But to get your happy ending "they lived happily ever after," you do not have to fail the first date, and how to behave normaly. (Also read What Are the Features of Ideal Ukrainian Bride?)
Try not to fail the first date at the stage of preparation for it:
Find out where you will go, to warn the girl to dress appropriately (you also need to remember this rule: not only tell the girl about your intentions, but also take care of the wardrobe itself);
Related Article: Top 10 gifts for a Ukrainian lady
Do not overdo it with perfume, accessories and other;
Think what information should be kept.
If you follow these simple rules, then there is a chance that everything will be successful. You need to talk about what's interesting to your interlocutor. In conversation with the girl, when an awkward pause hung - it's time to tell something interesting about yourself. What can you tell about, and what better not to talk at the first acquaintance? What to tell to interest her? Some common themes that will be useful for you.
Interesting stories from childhood.
A cool case of how brought home a puppy is a win-win option to interest a young lady at the beginning of a relationship. The stories can be both bad and good, but there is one taboo. If it is a matter of hooliganism, then it should not have caused any harm. For example, soap the board before the test – is a good example, catch beetles and tear off their wings – is a bad one.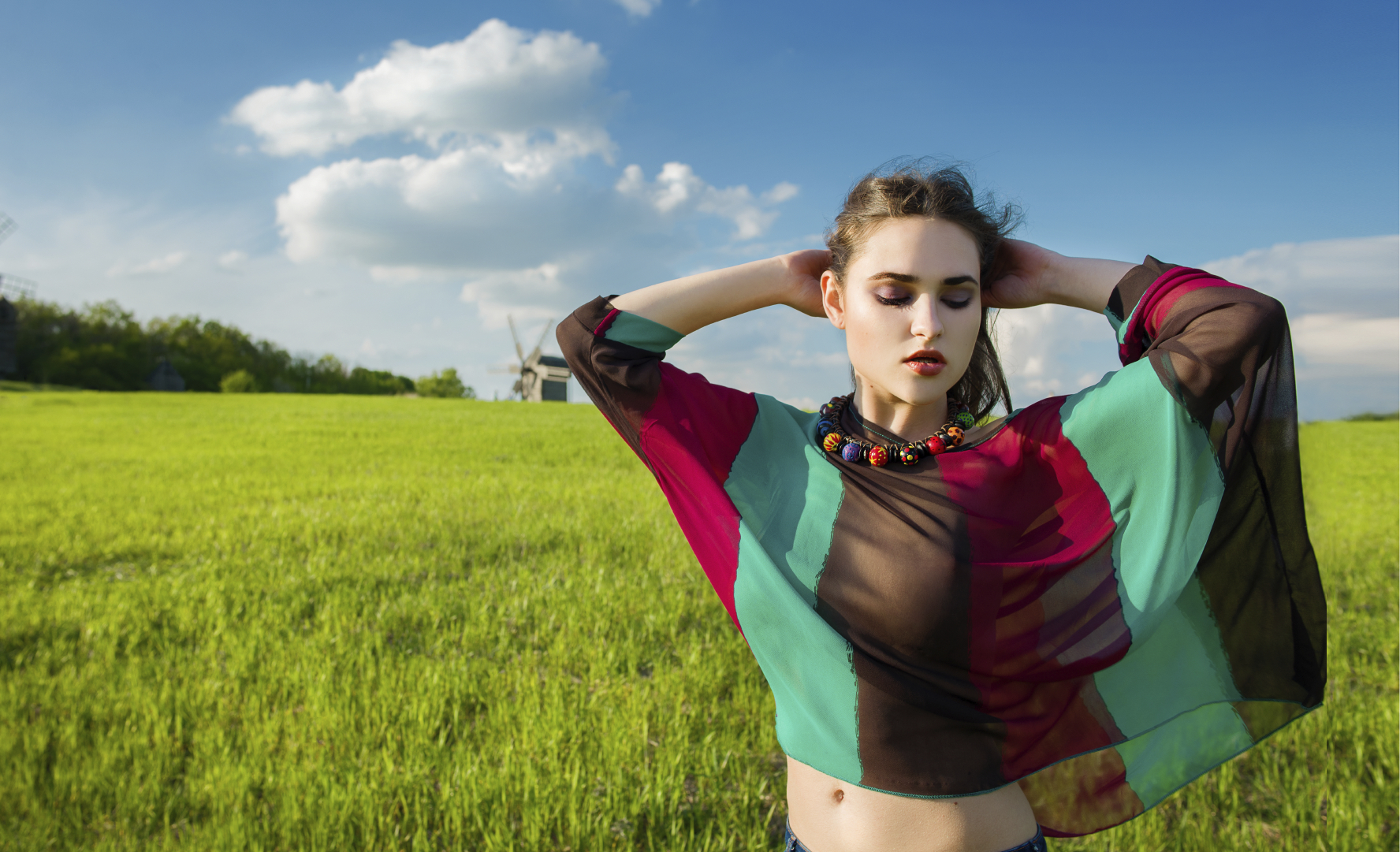 Travelling around Ukraine or other countries.
In this case it is important to tell travelling stories selectively, focusing on the most interesting. Share your impressions of several local dishes or the traditions of the indigenous people. Tell her a funny incident that happened to you. If you have almost not traveled, or didn't travel at all, tell us something interesting about your hometown or where you live now. Even in small towns there are places about which very few people know. Try to surprise the girl with simple things.
Hobby
If you had a hobby other than sitting in front of the computer, the girl will listen about it with great pleasure. Tell her what you were interested in when you was a child. If there is no hobby, think what you are interested in - maybe you like reading articles on a particular topic or are well versed in cider varieties. Suddenly it turns out that you both want to visit Afghanistan or like to make coffee-based cocktails.
Unusual life stories
In the life of each person there is some story that could become the basis of a short story. If you believe that you have something similar, - tell her immediately! The case will be like how you fell behind the train or how friends decided to play you once. The main principle - the story should be fun or attracting attention.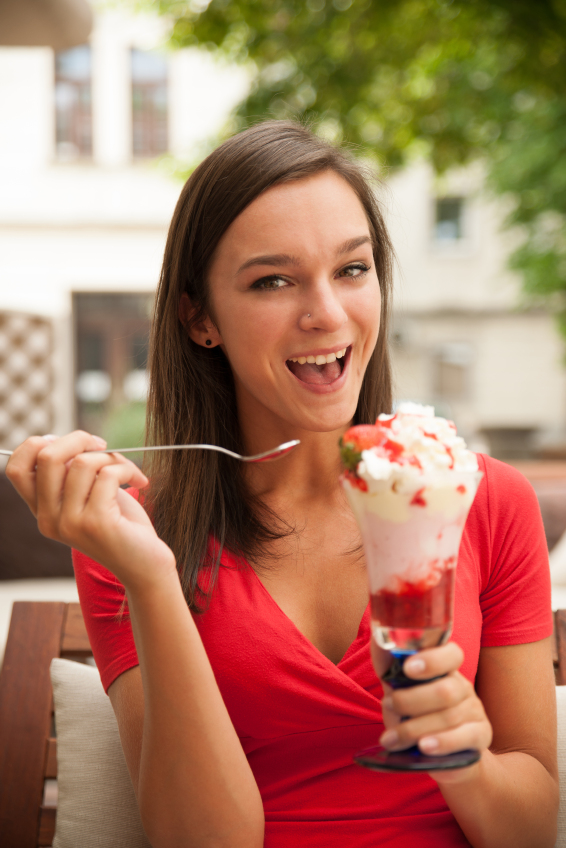 Plans for the future.
This is a great idea for conversation. They should be shared, because only in this way you can understand whether you look in one direction with a girl. In addition, the young lady will see that her companion is an ambitious person and does not intend to sit all his life on the same job in the same situation. It is not needed to describe in detail what age you are going to marry and how many children you want, but the general picture about the future occupation or even the country of residence can be fully described.
But there are some simple rules. Your story must be true. Firstly, a young lady out of curiosity can begin to ask questions that not every lying person can answer at once. Secondly, a lie can come out and put a man in an awkward position.
An exception is an obvious fiction, when a man wants to cheer a girl, and both know about it. For example, among the stories may appear a flying cow or old man Merlin. The main thing is to tell emotionally, as if this is a role in the theater. This fiction will work only once and on one of the first dates.
Attention to detail. Men sometimes omit the details, from which the story becomes faceless and boring. The emphasis on some details will add to the history of the specifics and can attract attention.


Kharkov women dating | Zaporozhye ladyes dating | Lugansk girl dating