There is no doubt that Ukrainian women are beautiful and they know how to dress to be appealing to the men. There is also another side that makes these ladies objects of admiration – their personal magnetism.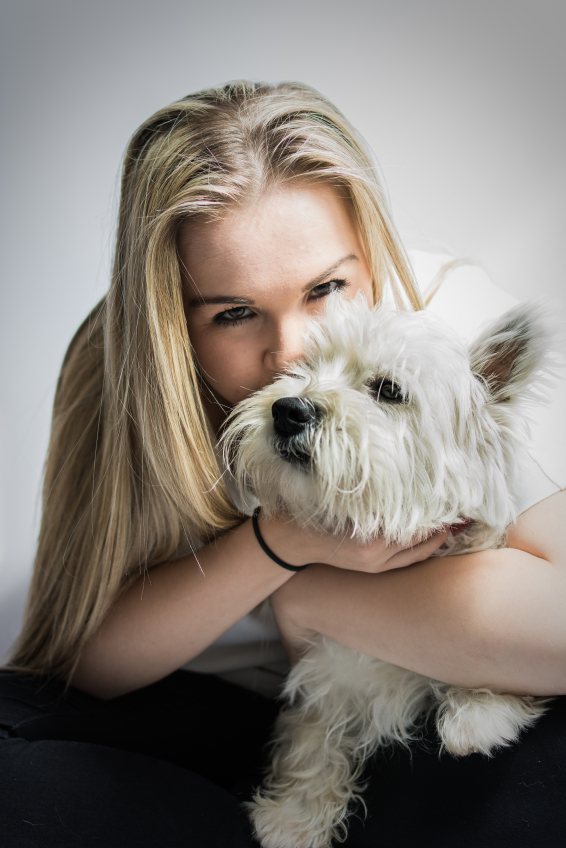 Full of compassion
Compassion is a rare quality in the modern self-centered world. The further West you go the more common is the belief that everyone is responsible for their own happiness and if you want to achieve something in life, it is up to you. At the same time, if somebody is unsuccessful chances are high that everybody else will be blaming him for his own failures. Ukrainian ladies are different in this case. Compassion is their national feature. They are not ashamed to feel sorry for someone who is in trouble. They can be very encouraging when someone needs help. Even if it is his own fault, they will do their best to make things better. That is why marriage with the Ukrainian can have a positive impact on the other areas of life.
Smart girls
In the West, there is a common debate about whether a woman should be smart or beautiful. Luckily, Ukrainian girls combine both characteristics in themselves. Many of them are smart academically. Ukraine is known for having a good school education. In addition, the higher education is also mostly free and available for those who are willing to receive it. If they have not had a chance to educate themselves to the highest level, it does not mean that these girls are stupid. They are still very life-smart. They have a great ability to absorb information and use it when necessary. Ukrainian women are very solution-oriented when it comes to everyday problems.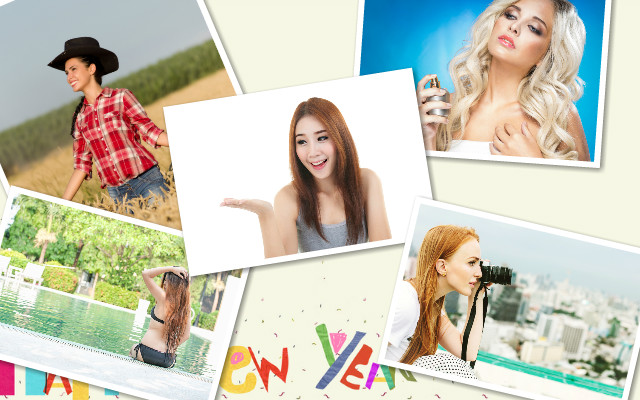 Creative in every field of life
If you are dating a Ukrainian now, you have probably noticed their out-of-the-box thinking. This is a huge advantage of living with someone from Eastern Europe. Their thinking is just different and it makes the life more interesting. It is amusing to see somebody react differently to things that are usually considered problems in the West. Like if there is more than 20 centimeters of snow outside or it is freezing cold, the Ukrainian woman will just put two pairs of pants and go out to do everything that has been planned. If the washing machine is out of order, Ukrainian girls can manage everything with their two hands. They also like to cook everything from scratch, they are not fond of buying pre-made food with tons of preservatives. Finally, just look at the list of famous Ukrainians and you will see how creative they are. All in all, there are a lot of things, why Ukrainian brides are so demanded among the Western men. Their beautiful soul and positive mindset can make your life a lot easier. If you are still looking for the right lady, do not hesitate to start your relationship now.