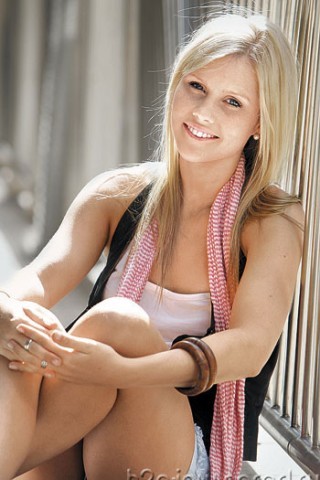 Maybe you are already dating a Ukranian woman for a while or if you are still looking for the right girl. Either way, if your intentions are serious, then you might be wondering what is it like to live in marriage with a Ukrainian. In this case you might need some tips on how to build a long term relationship with a lady from Eastern Europe. Be generous with attention The attention of their beloved man is very important for Ukrainian women. Of course, you do not have to be overwhelming, but Ukrainian lady might start feeling insecure if she feels abandoned. And this will seriously undermine the relationship. Telling her that you have a lot of work to do will not serve as an excuse. Be proactive and call her during your office hours. If you will not do it, then she might start checking on you and that will be much more annoying. To be more generous with attention during your spare time, find out what you both like to do or introduce her to your hobbies. Spending quality time with your Ukrainian date will help her to feel closer to you even if you are not together.
The importance of expressing your feelings
Ukrainian women are known for having quite a bit of temper. And sometimes they are much more emotional and sensitive than the Western ladies. They are not that much oriented on success, rather the deepness of the soul of their partner. That is why telling a Ukrainian girl honestly what you feel means so much to her. They also love compliments. If you tell her a lot of compliments during the first stage of the relationship, she will expect you to keep this level up as the time goes by. On the other hand, you should not ignore problems that might pop up once in a while. The easiest way to solve any situation, is to be open and clear about your point of view. Remember, that in mixed couples, misunderstandings occur because of the different cultural background. That is why it is crucial to listen and try to understand what a person really wants to say. You have to make sure that you are on the same page.
Bringing her to your home country is not a lifetime favor
When a man has a bride from abroad, and she moves to his country, he might sometimes be mistaken thinking that he has made this woman a favor worth of lifetime admiration towards him. Of course, she is thankful, but moving to a new place is always a risk and she is expecting it to be an opportunity, not a sentence to living in a cage. Do not forget that you are not the only man in the world, not even in your country. If you think she cannot do anything without your help, you are terribly wrong. Ukrainian ladies are very good at adapting to the circumstances. If she feels that she has been mistreated by you, she will go out and find another man.
Be a better man
Long-term relationships always mean a lot of hard work for a couple. Especially when the partners come from two different nations. Each of them has own expectations. One thing that Ukrainian woman expects of you is being better than an average Ukrainian man. She does not want a guy who works from morning to evening and does not remember the names of his kids. Nor does she want you to be just a body lying in front of the TV watching with a bottle of beer and strong opinion on every topic.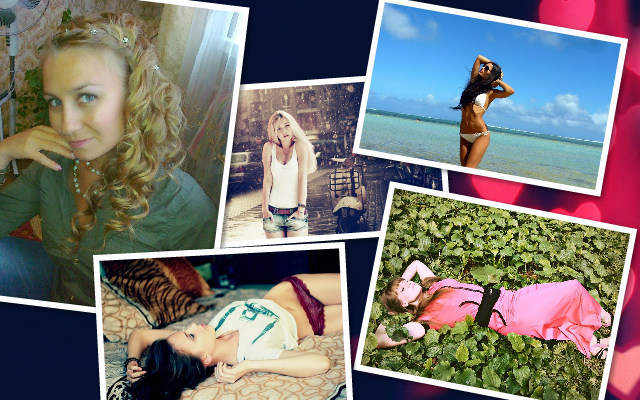 She wants someone who will be supportive and sincerely interested in her – just check this article. Ask her a lot of questions about her home country, their traditions and the roles in the family. It will definitely help you to understand her better, when it comes to important issues.