Social media was designed to create addictions – most people waste time on Facebook, Twitter, Instagram, Snapchat, etc. Because more and more users are addicted to social media platforms, companies who run these platforms make lots of money by selling ads. Marketers only want to go where the eyeballs are. Although Gary Vaynerchuk says, "Now YouTube, Facebook and Instagram are CNN, ABC and NBC", actually it's quite hard to broadcast yourself well online, partly because there are too many platforms nowadays (whereas we only had a few TV channels in the past), and partly because every platform has too many choices – every businessperson wants to become a social media superstar (whereas every TV channel only had a few programs previously). Therefore, marketing is becoming harder and making passive income online is more of a myth than a truth. That being said, social media platforms do have an advantage that you shouldn't miss out on: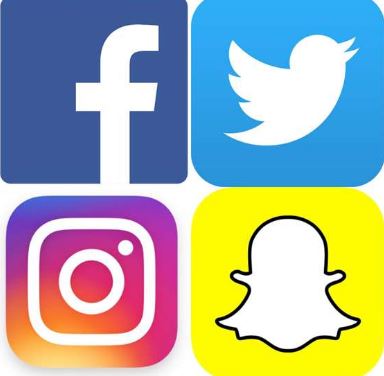 These things can help you get hot girls. Now we are going to see how to get attractive Ukrainian women on social media.
• Ukrainian girls want to show off their beauty on social media, so you must compliment them often. You'll be surprised to know that a lot of sexy Ukrainian ladies don't get compliments frequently because these days men don't want to look needy – men tend to give women less compliments after learning the concept of "neg" from the world's most famous PUA book "The Game". (By the way, a neg looks like this: when you see a hot woman, instead of paying her a compliment, you say, "You have cute nails. Are they real?") As a growing number of men have learned this technique, women receive less and less compliments. But in reality, you should pay women compliments at the very beginning of the interaction because you have to establish a man-to-woman interaction quickly by showing your interest first. Most women from Ukraine don't have the guts to chase men, so it's a perfect opportunity for you to choose the hottest girl amongst them. That's why you should totally click on the "like" button on a Ukrainian beauty's Facebook timeline. Yes, paying her a compliment doesn't mean you should write a long sentence about how much you appreciate her beauty on her Facebook page.
Sometimes, a simple "like" is enough because this makes her curious about you. You have to be on her radar first.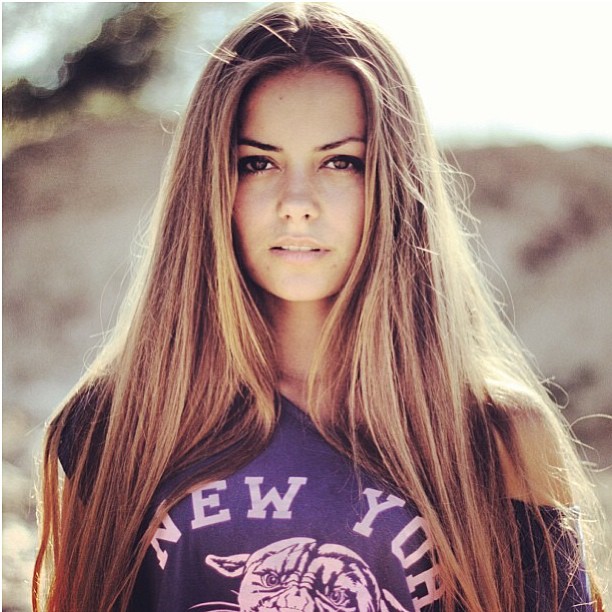 • Once you are on a Ukrainian stunner's radar, you should post more things that she is interested in or curious about on your Facebook timeline. Once you become social media friends with a hot woman from Ukraine, you should totally post more stuff that she likes. Most women are secretly dreaming about falling in love with a soul mate because they have seen too many cliché romantic movies. So you can totally use this to your advantage. I'm not saying you are going to post information about nails or shoes on your Facebook timeline. What I'm saying is you need to post something like "Why I love a holiday in London" and "The best food that I've tried in New York" because in Ukrainian ladies' eyes, these tell them you are a high-value guy who can go to
London and New York any time you want; therefore, Ukrainian beauties want to be in your world!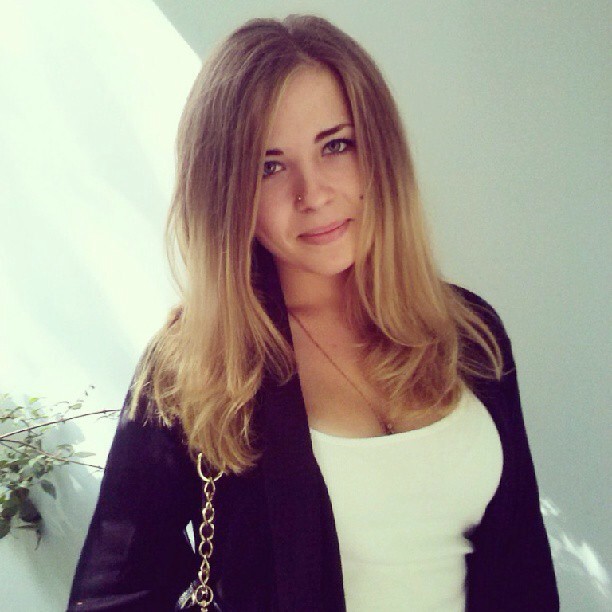 • Ask her questions about dating and relationships. When you have built a rapport with a girl from Ukraine, don't be afraid to talk about topics regarding dating and relationships with her. It's totally okay to ask her questions about dating and relationships because this opens the right door for you to enter her world. In fact, it's much easier to communicate with her on social media than in person when you are talking about these sensitive topics because you don't have to look at her eyes and be nervous. Next time when you are chatting online with a Ukrainian lady, ask her, "When did your last relationship end?" or "What's your plan for the weekend?"
These questions will reveal her current relationship status, so her answers will tell you a lot about her love life.
• Don't forget to meet her in person quickly. Though social media platforms are good for instant communication, you still have to meet Ukrainian beauties in person fast because online chatting can never replace face-to-face communication. As a result, when she says,
"I'm still planning my weekend" on social media, you should ask her out immediately!