What to write to the girl in the first message? This question bothers a lot of foreign men who are trying to get acquainted and start relationship with Ukrainian lady. At our online dating service you will find thousand of useful tips on how to intrigue and impress the woman with the very first message. Here are some original examples.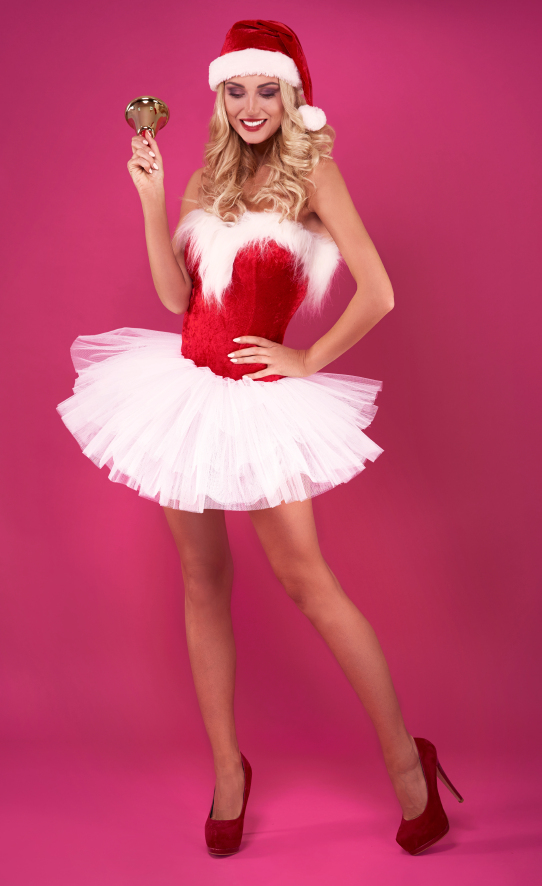 What to write in order to start a correspondence? Talk to a girl whom you like is much easier on the Internet. You need just a couple of clicks to learn everything about the woman: where she works or learns, what she does, what films she prefers at and what kind of music she listens to. But what to write, so that the girl pays attention on you and have a desire to continue the conversation. We will tell share what must necessarily be in the first message, and what there should not be, also we will present several examples of successful online dating.
Preparation for acquaintance: several important rules
Before you start the correspondence you need:
Tidy up your profile page. Choose a good profile picture, fill out the section "About me", publish beautiful photos, etc.

Choose a girl. Filter out fake accounts, find girl with common interests, possible topics for conversation.
The first message should be brief, but should respond directly or indirectly to the 3 main questions that will necessarily arise in the head of any girl after she reads your "Hello". These are the questions:
Who are you: what is your name, how you found her on the web;

The purpose of acquaintance: to communicate, have fun, go on a date or build relationship;

The reason you chose her. What do you like about her and why do you consider this girl charming?
The main task of the first message is to interest the girl, to make her pay her attention to you, and win the heart of Slavic girl. For this, you don't need to write a poem or come up with complex greetings. It is enough 1-2 correctly chosen simple sentences.
Don't forget to say hello and introduce yourself by the name that friends call you. Avoid too familiar forms. Yes, your name is written on your profile page but considering the rules of etiquette you need to name yourself when you meet someone new.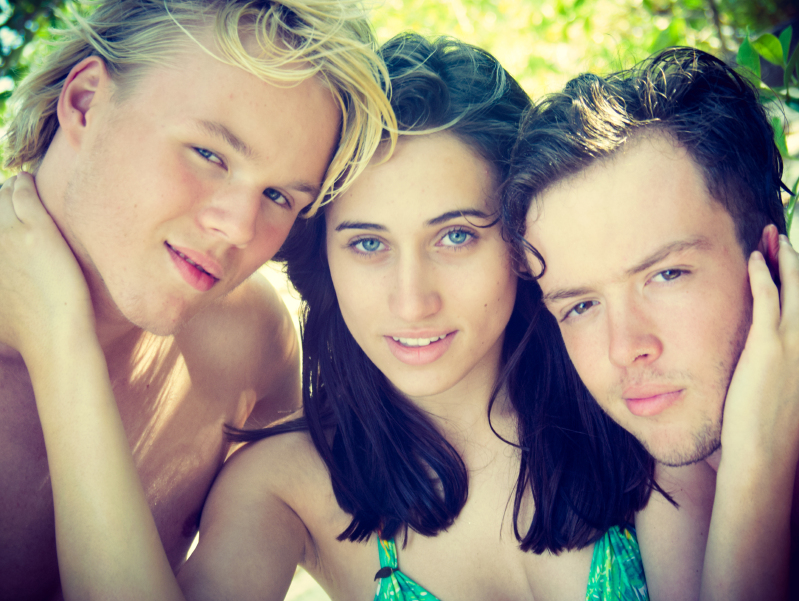 Don't you know what to write to start communication? The desire to communicate is already an excellent excuse for the first message. Don't bully the girl, telling about the desire to start a family, even if you're really looking for a future spouse. First of all you need to interest Ukrainian women and only then talk about serious relationship.
Look carefully at the profile picture of the lady you like and pay attention to books, music, movies she prefers. Try to realize why this girl differs from all others and why she's so special for you.
Write that you saw on her page a photo from a recent concert of your favorite band or that you noticed in her video clips a selection of works by Nolan. Show her that you don't just "copy" the prepared text, but that she is special. She will at least wonder who exactly you are, if you point out the common interests, she'll want to continue communication.
These examples will help you in the nearest future.
Example 1. A beautiful compliment is the original beginning for a conversation.
- Hi, Olya! My name is Alex. I saw your profile and want to get acquainted. You have painfully charming smile on the profile picture.
- Well, hello! Thanks for the compliment…
- And maybe we will meet and continue our communication outside the Internet? You can go to my page - there's a lot of information about me. By the way, I also have a Rottweiler. Maybe we'll meet and take a walk with the dogs? How about tomorrow night?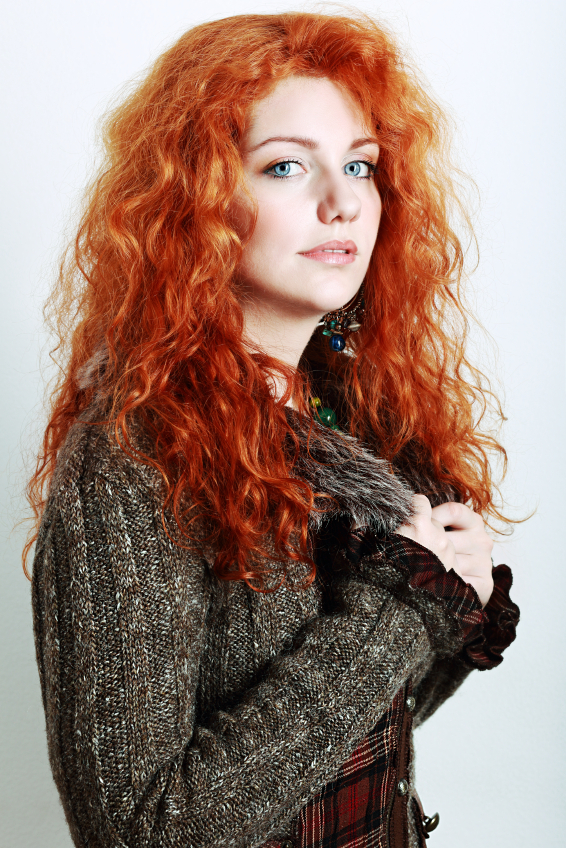 Example 2. A common passion in travelling.
- Hello, Sveta! I noticed that we both visited the same city, and that you went there this summer. I will not take much time if I ask a couple of questions about the trip? By the way, forgot to introduce myself - my name is Denny. And maybe we'll meet somewhere over a cup of coffee? In general, I like to travel in Russia. Probably you'll tell me more?
The most common mistakes
The first message should be original. You can't start a conversation with clichés or banal phrases, for example: "Hello! How are you?". If you write something like this - in 9 cases out of 10 she'll simply ignore the message;

Hints of a sexual nature. And this includes not only messages like: "I would like to look at you naked!", But also "compliments" to the figure of the girl, even if she put a profile photo in a swimsuit;

Use of slang expressions and swear words. It seems that this is understandable, but many of the first messages on the part of men are still replete with the various rude words. And if the girl decide to ignore you, she'll be right.

The presence of grammatical errors. Check what you write. Pay special attention to commas. Ukrainian women will blame you for errors in the message, but the complete lack of understanding of the grammar will definitely scare off the lady you like.