The good appearance does not guarantee you success in Ukrainian brides. Nevertheless, the first impression can work wonders. We'll tell you how to dress properly, to please girls and attract their attention.
If you want to please Ukrainian girls, just take care of yourself. A good appearance is not only clothes, but also a constant work on yourself. Here are a few things you should definitely pay attention to.
* Posture and physique
Figure and posture – this is the first thing that catches your eye when you meet. Women like men with a sporty physique with a flat back and a broad chest. If the figure is far from ideal - it's time to think about buying a season pass to the nearest fitness club, where you can puff up your back muscles, lose weight and get fit. You should also think about doing sports. If there are problems with the muscles of the back and chest, then swimming is perfect for you. In addition, all kinds of martial arts are good, as they raise the level of testosterone and self-confidence.
A beautiful smile is incompatible with bad teeth, so it's necessary not only to brush your teeth twice a day, but also to appear at the dentist's office every six months for preventive examination and cleaning.
Don't forget to wash your hair every morning and go to the hairdresser regularly. As for the hairstyle, there are no restrictions - you can choose what suits you the most. One should only avoid too pretentious and complex hairdo and give preference to a simpler and more natural one.
* Don't forget about cleanliness and neatness
A good appearance still should remain clean and tidy. Here are a few recommendations that must be observed:
The negligence of your attire. It doesn't matter which store you buy clothes. The main thing is that clothes should be clean, and shirts and T-shirts should be ironed. Girls do not like sluts.

Women also pay attention on man's shoes, so you must always monitor their purity.

The size. You need to learn how to choose the right size for your clothes. Tight or baggy clothes will instantly spoil the first impression of the meeting.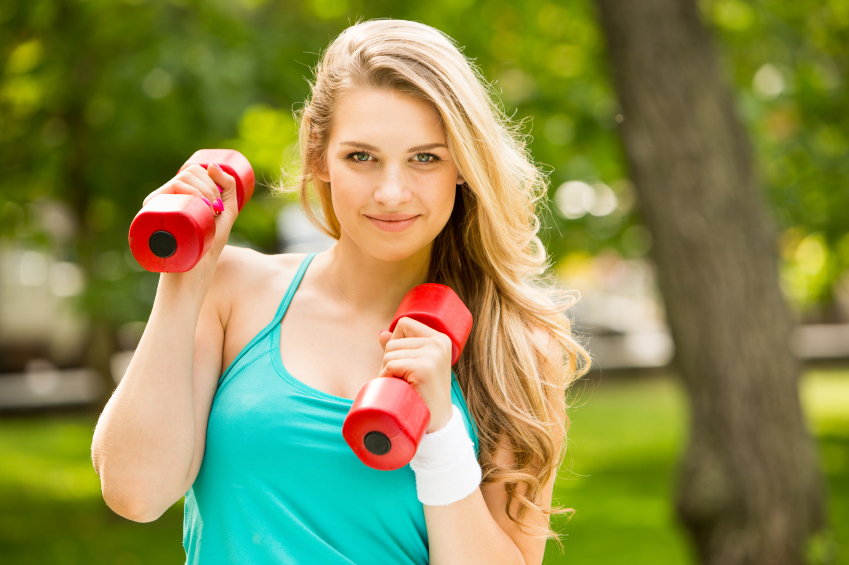 Choose the right clothes for dating
A lot of guys wonder how to choose clothes for a date. There is no single style that will appeal to all girls without exception. Everyone has their own preferences. One will pay attention to the man in a strict business suit, the other on a guy in sneakers and jeans. We recommend to adhere to the casual style. It's a neutral and most universal modern urban style, which is suitable for almost any situation and which is well received by almost all girls. (Read: How To Win The Heart Of Slavic Girls)
Here are a few things that must necessarily be present in the man's wardrobe:
Shirts always look great compared to T-shirts. Preference should be given to fitted shirts of calm, pastel tones with patterns and prints. Don't forget that different shirts are worn in different ways: some are tucked into trousers, some can be worn for release.
You can dress over shirts, t-shirts and polo in the cold season. Excellent emphasizes all the dignity of the male figure.
This is a fitted jacket of sports cut, which can be worn over shirts or T-shirts along with jeans or trousers.
For a cold season, you need to purchase a coat of black, gray or brown colors.
These cotton pants are usually brown, mustard or gray colors. It looks very stylish and comfortable. (Read more about What Traits Do Ukrainian Women Find Irritating?)
This is fashionable men's shoes with no laces and fasteners, which are perfect for casual style.
* Accessories
The only necessary accessory is a belt. It's better to choose a belt made of leather of black or brown color under the color of shoes without a massive buckle.
It's highly desirable to purchase a watch. If finances permit, it is better to buy a watch of some famous brand. Otherwise it's better to abandon them altogether or to look for a quality inexpensive imitation. For a warm season, you can buy yourself sunglasses.
Various small things: phone, keys, wallet is better not to put in pockets but to put in a leather or knitted bag.
Another accessory that you have to by the way is a tie. Narrow and knitted models look very fashionable.
Things you shouldn't wear under any circumstances
Here are a few things you should not wear if you want to please a girl:
T-shirts with funny inscriptions. These T-shirts are good for boys. They don't suit to real man. The same applies to T-shirts with different brands. You are a person, not a walking billboard.

Hawaiian shirts. These spacious shirts of very bright colors are already a thing of the past. The same applies to any other clothes of bright, acidic and screaming colors.

Sandals with socks. A classic mistake. Sandals, like any other shoes with holes should be worn on a bare foot.

Sheer T-shirts. They cause an extremely negative reaction in women. Especially when you can't boast of an excellent physique.
As you see, the ability to monitor yourself and choose the right clothes really plays a big role for Ukrainian women, that's why keep in mind our tips and try your luck.